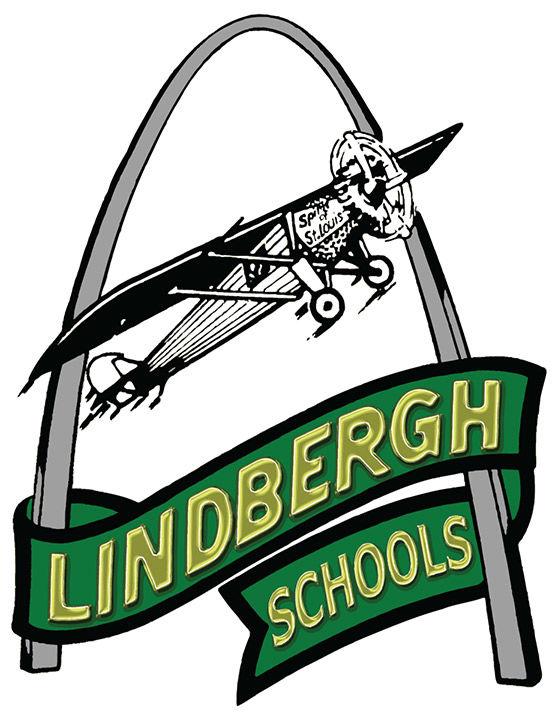 Students in the Lindbergh High School Academy are giving back through free leaf-raking efforts for Lindbergh community members who have circumstances that make yard work difficult. The students are looking for community volunteers to help.
Students will rake leaves from 8 to 11:30 a.m. on Fridays, Nov. 2 and 30.
The Lindbergh Academy students, ages 14-18, meet from 7:30 a.m.-12:30 p.m. five days a week. These students have encountered life difficulties and need a shortened day in order to meet other life responsibilities and to get back on track toward graduation.
The students partner with Home Depot in Sunset Hills and Brentwood, which contribute rakes and more than 1,000 leaf bags. Local restaurants including Jimmy Johns and Chick-fil-A also support this community event.
For more information, to sign up or to refer a neighbor or loved one for leaf raking, contact Daniel Murphy at 314-729-2410, ext. 1345 or via email at dmurphy@lindberghschools.ws.