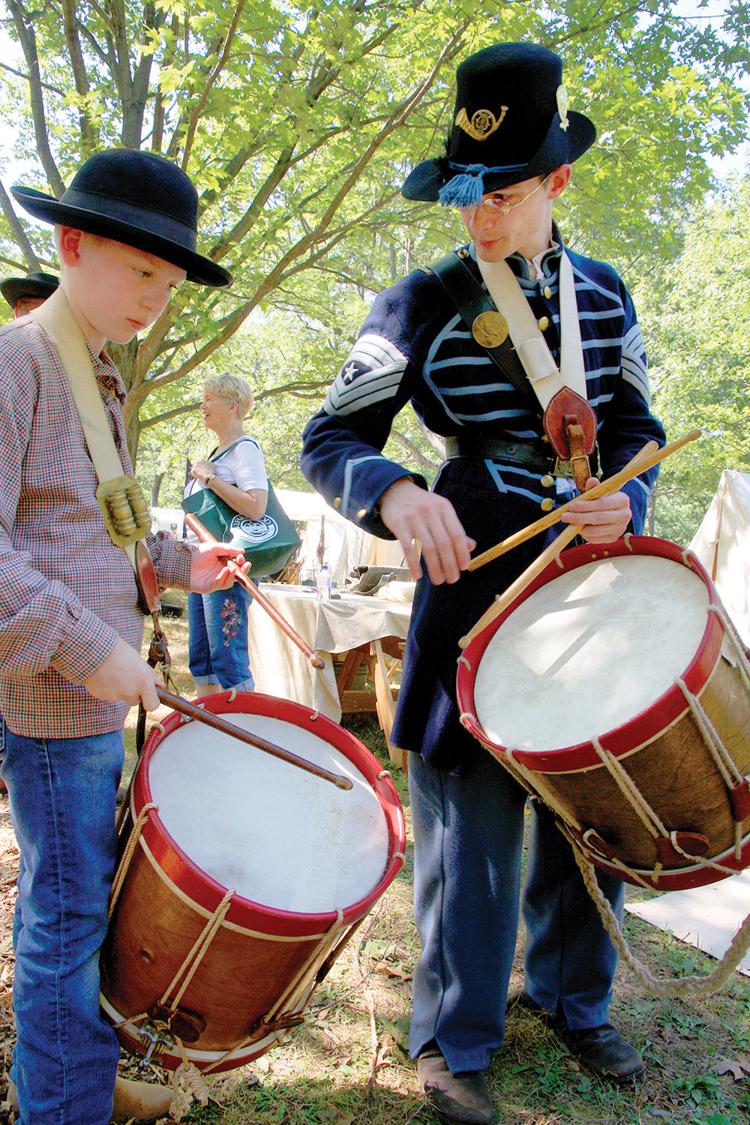 This year's Kirkwood Greentree Festival is a three-day event running Friday through Sunday, Sept. 13, 14 and 15. The theme for this year's festival is "Let the Board Games Begin."
The annual event is held at Kirkwood Park, 111 S. Geyer Road. Festival hours are: Friday, Sept. 13: 5 to 10 p.m.; Saturday, Sept. 14: 9 a.m. to 7 p.m.; and Sunday, Sept. 15: 10 a.m. to 5 p.m.
Greentree Parade
The parade steps off at 10 a.m. Saturday morning, Sept. 14. The parade begins at Kirkwood High School, goes east on Essex to Kirkwood Road, south on Kirkwood Road to Argonne, west on Argonne and ends at the Kirkwood Community Center.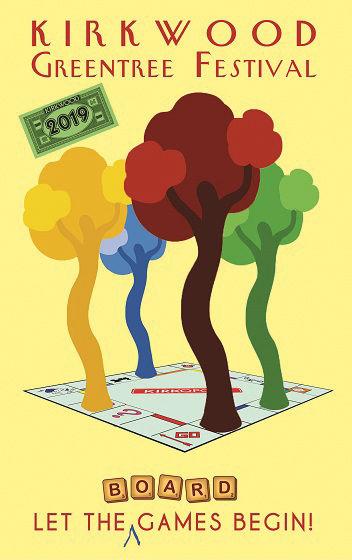 Entertainment
The Fabulous Motown Review performs on the Mainstage at 6:30 p.m. on Sept. 13. Saturday's entertainment includes Falling Fences at noon, Tonina at 2:30 p.m. and Marquise Knox on stage at 5 p.m. On Sunday The Kay Brothers with the Burnie Sisters perform at noon. The Jeremiah Johnson Band takes the stage at 2:45 p.m.
Vendor Booths
Arts and Crafts booths and food/game/information booths fill out the long list of fun activities every year at the Greentree Festival in Kirkwood Park. Note that there are no arts and crafts booths Friday night.
Free Shuttle
Shuttle services run Friday from 6 to 10 p.m. and Saturday and Sunday from 10 a.m. to closing. Park at St. Louis Community College at Meramec, on the northeast campus along Geyer Road.
Kids Day Entertainment
Located at the west end of the festival grounds and sponsored by Vetta Sports and Tropical Moose, Kids Day Entertainment is on Saturday, Sept. 14, with inflatable fun, Magic House and YMCA activities.