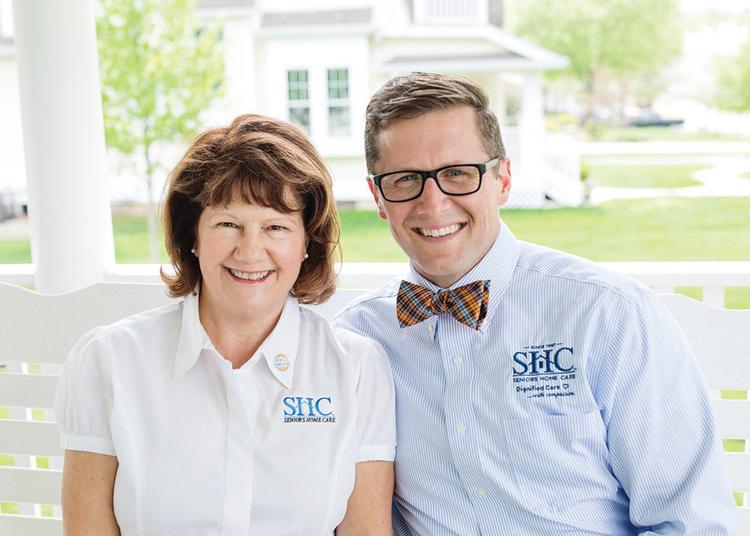 Seniors Home Care is celebrating its 33rd year of providing professional and compassionate in-home elder care. 
Kit Whittington started the business in 1987 when she couldn't find adequate, dependable care for her aging grandmother. Now a registered nurse with a bachelor of science degree in nursing, Whittington quit her corporate job and personally cared for her grandmother until she died. Then she vowed to start a company that hired, trained and retained dependable staff to match with clients of all ages.
Whittington and her company enact her vision of making "home the best place to live" by providing daily living services.
Seniors Home Care provides a full range of in-home assistance from companionship and homemaker services to transportation for doctor visits and errands to nutrition monitoring, to personal care and skilled nursing care. 
"Although Seniors Home Care was founded for seniors, we serve all age groups," Whittington said.
Ryan Whittington, Kit's son, was named Chief Executive Officer in December 2017. This family business is dedicated to helping other families by providing dignified care with compassion. 
"It is humbling to be serving our third generation of families," Kit Whittington said.
The office staff is on call 24/7. The care team includes registered nurses, care coordinators and trained caregivers. With a staff of more than 150 caregivers of varying skills and abilities, Seniors Home Care  can match a caregiver with nearly every client need. All caregivers pursue ongoing training in classes and one-on-one sessions and are required to participate in a background screening and random drug testing.
Clients appreciate how Seniors Home Care matches staff to the clients' wants and needs; that the caregivers love their jobs; and that the office staff acts quickly to serve the clients.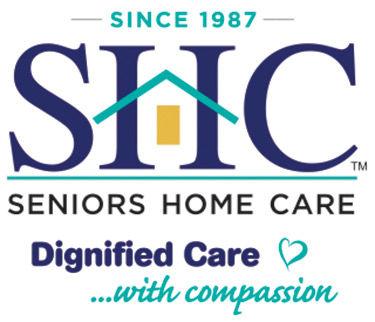 504 Marshall Ave. | Webster Groves | 314-962-2666 | www.seniorshomecare.com