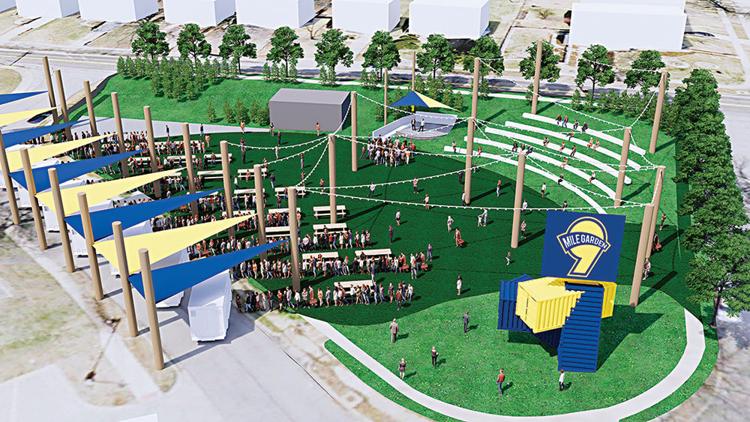 In the seven years since Affton Plaza began morphing from a sparse, concrete-and-asphalt stretch of retail into a tidy clutch of thriving new businesses, the subtle question has echoed: What's the next big thing?
The answer is coming in the spring of 2020, and it's called 9 Mile Garden.
We're not talking about a garden of flowers and other botanicals. This joint effort between entrepreneur/chef Brian Hardesty and the Seneca Commercial Real Estate Group, the group that sparked the Affton Plaza revival, will roll in food trucks when the season is right.
"Food trucks have been a fad in other cities, but in St. Louis they are a solid part of our dining scene," said Hardesty, who founded Guerrilla Street Food in the Tower Grove neighborhood in the late 2000s. "I think it's because we've had really talented, hard-working chefs committed to putting out quality food and great service on their trucks and we've had diners who are curious."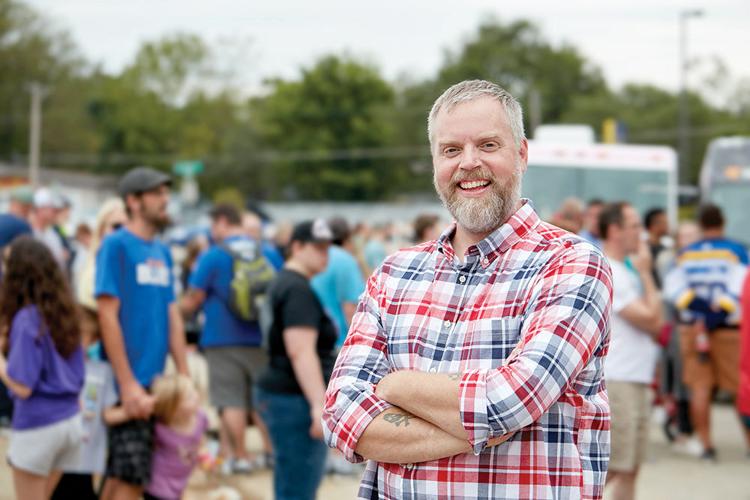 Hardesty acknowledges there has been a learning curve in the food truck industry. He said food truck fans in the St. Louis area are "forgiving and they've allowed us to experiment with new ideas and dishes, and given us a second chance when we didn't always get it right the first time."
The idea of creating a food truck hub has been on Hardesty's mind for some time, and Affton Plaza panned out as the best opportunity for launching it.
"We saw this as a great way to get tourists farther into our St. Louis neighborhoods and show them everything our region has to offer," Hardesty said.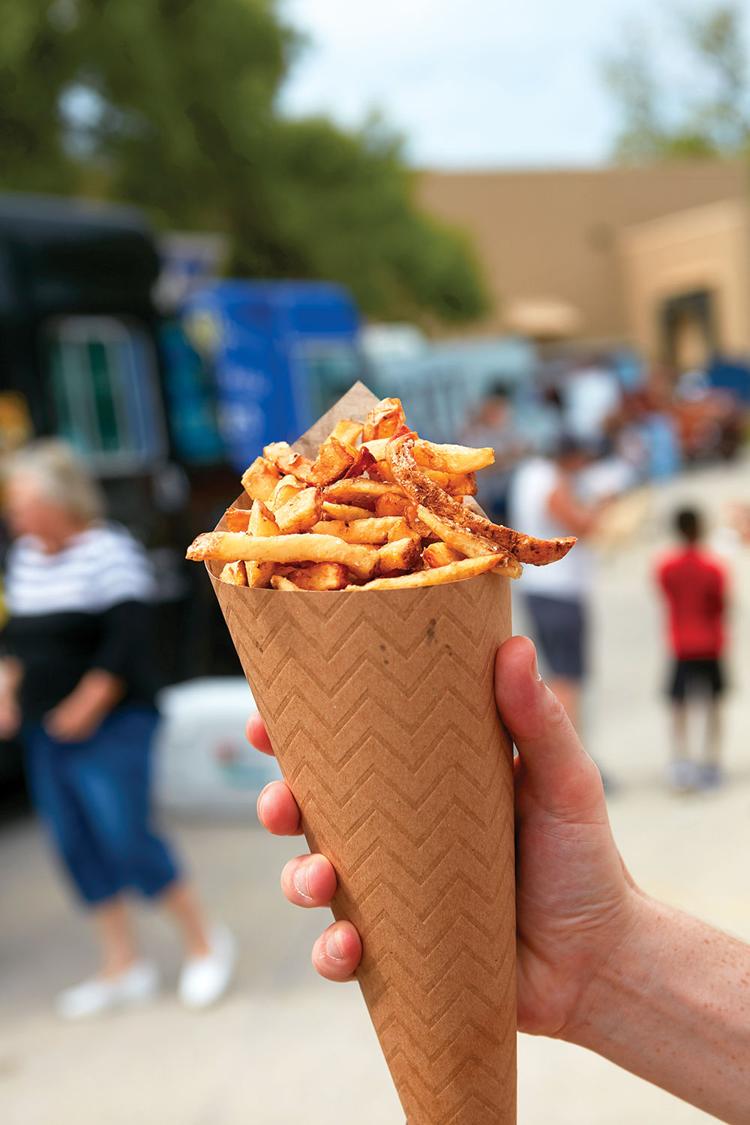 Affton Plaza has hosted food trucks before. Affton Days' "Food Trucks on Parade" in September was a huge success. The hub will be at the intersection of Tobey and Gravois, just east of Mackenzie Road.
The name "9 Mile" indicates the proximity between the "garden" and the Old Courthouse in downtown St. Louis, once a common method for denoting a location or development prior to street signs. It also reflects the nine-mile trek farmers made from the then-rural Affton area to downtown to set up their produce market.
"Back when Soulard Market began growing in popularity, you would see community gatherings cropping up where farmers would drive their harvests to an open space and back up their trucks into a formation that allowed people to walk along and choose that items that interested them most. Affton was known for having a high concentration of them," Hardesty said.
The list of food vendors is not yet complete, but will be rotating so as to offer variety to that growing demographic that craves food from cardboard containers.
The projected hours are lunch Monday through Saturday, from 11 a.m. to 2 p.m., and dinner Tuesdays and Thursdays, from 5 p.m. to 9 p.m.