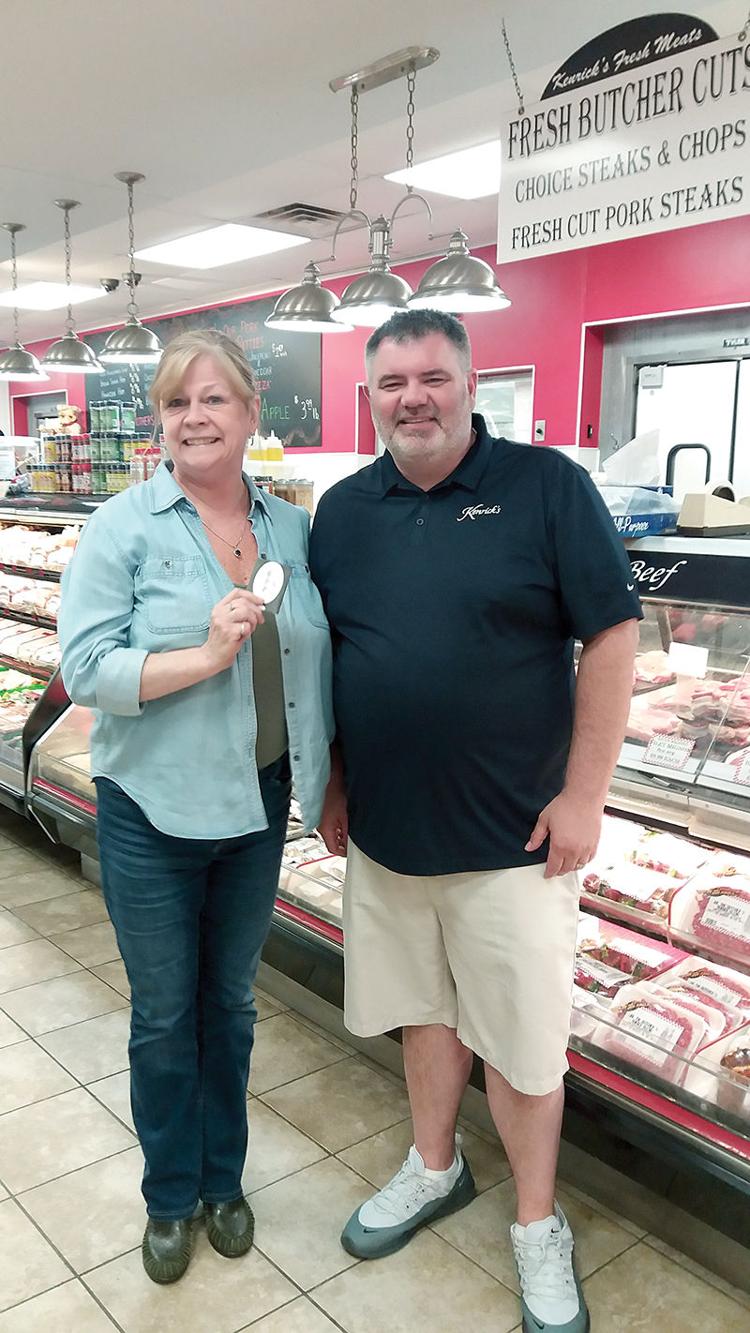 Pam Anderson of Crestwood is the winner of the recent South County Times "Experience South County" reader's contest published March 22. She chose a $100 gift certificate to Kenrick's Meat and Catering as her prize.
To win the Experience South County contest, readers had to correctly match a list of eight South County businesses to corresponding photos.
All correct entries were then entered into a drawing. The contest generated 319 entries from 15 different ZIP codes.
Other South County businesses participating in the contest were Affton Veterinary Clinic, Concord Grill, Harster Heating & Air Conditioning , Norrenberns Lumber & Hardware, Royale Orleans, Triple Threat Armory and Wolf's Flower Shop.
The next Experience South County contest is scheduled for Nov. 1.