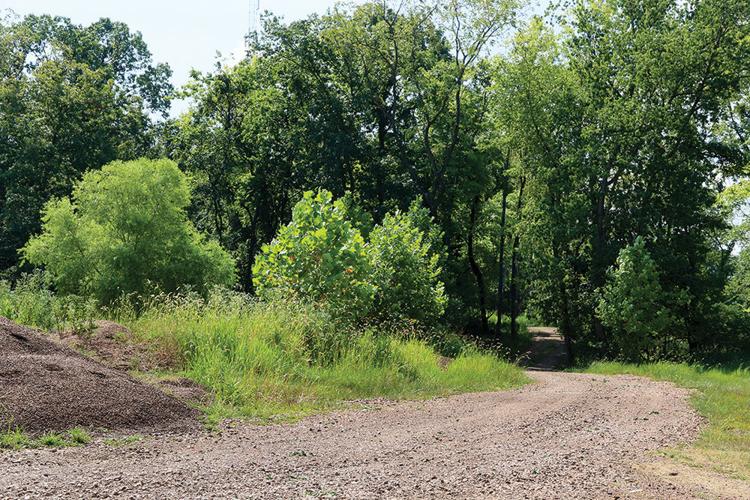 While a subdivision targeting the former Tower Tee property is off the table, another housing development is in the works for a neighboring piece of property.
St. Louis County Council Member Lisa Clancy has confirmed that a southern section of Resurrection Cemetery and Mausoleum is under contract by McKelvey Homes.
The Catholic cemetery, owned by the Archdiocese of St. Louis, is located at 6901 Mackenzie Road in Affton. The cemetery covers about 300 acres. The section under contract is heavily wooded, is rife with wildlife, and is not part of the active cemetery. It is located across from Deerwood Drive and adjacent to the former and future Tower Tee complex.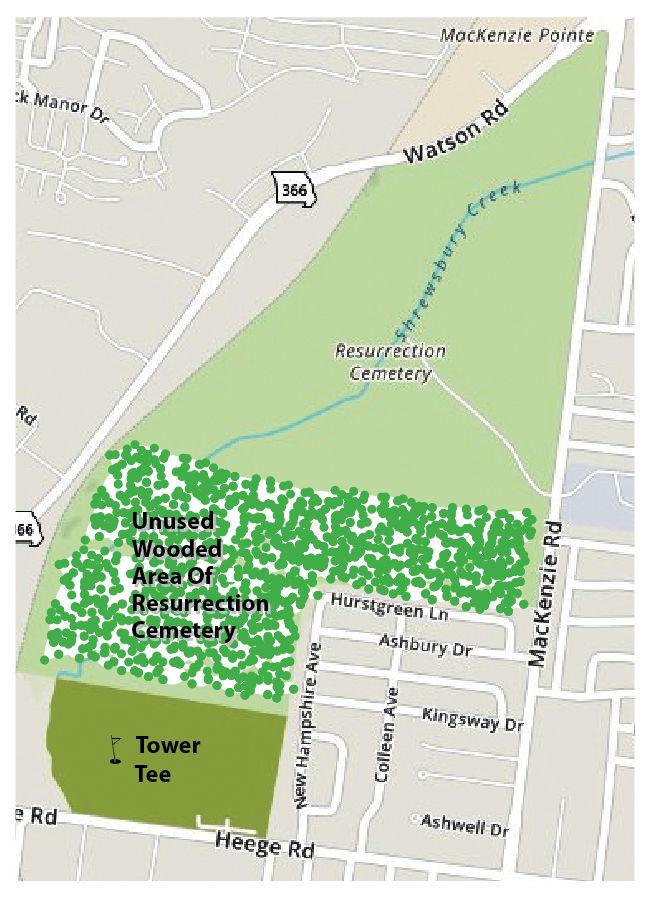 "I do not yet have enough information about the development, and I will not make any conclusions until residents have a chance to be heard," Clancy said. "I will work with residents and the developer to make sure that any proposed development works for the people of Affton."
Word that McKelvey Homes had purchased cemetery property prompted more than 50 comments on social media.
"Some of us bought homes in the Mackenzie Gardens subdivision because it backs up against Resurrection Cemetery (woods) and were assured that there were special protections that would keep it from being rezoned," posted one neighbor.
McKelvey is still formulating its proposal, and has not released details about the size or type of development being considered. Nothing has been submitted to the county's planning and zoning commission.
Originally known as New Sts. Peter and Paul Cemetery, the St. Louis Roman Catholic Theological Seminary first bought land at what is now Resurrection in 1912. Archbishop John Glennon expanded the site in 1927 by buying additional land and the first burial took place there on Nov. 15, 1929.