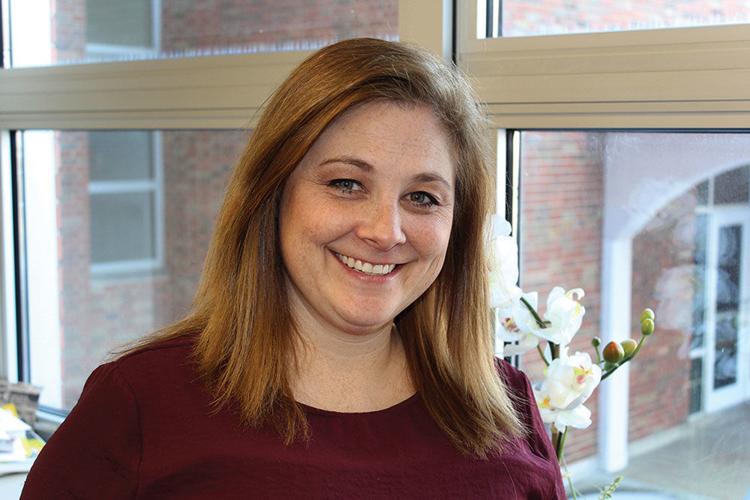 The Affton School District Board of Education on Feb. 5 approved the hiring of Deann Myers as principal of Affton High School for the 2019-2020 school year.
"As a superintendent, I was humbled by the talented individuals that we had the good fortune to consider during our search for the next principal of Affton High School," said Travis Bracht, superintendent of Affton Schools.
Myers will begin serving as principal at Affton High School on July 1. She replaces Vince Powell, who announced his retirement earlier this year.
Myers' experience in school administration includes her role as assistant principal at Maplewood Richmond Heights High School since 2010. In addition to her administrative experience, Myers served as an instructional coach for one year and taught science at the high school level for eight years.
Myers earned a bachelor of arts in biology education from McKendree University in Lebanon, Illinois, a master of science in biology education at Southern Illinois University Edwardsville, as well as a doctorate in educational leadership from Maryville University.
"I can hardly contain my excitement as I begin this journey in Affton. I look forward to spending the next few months getting to know the people behind the Affton High School legacy of excellence and letting the community get to know me," said Myers. "Together we will continue to meet the high learning standards of the Affton community and build strong relationships conducive to a climate of integrity and innovation."
Myers grew up near the small town of Worden, Illinois, where her two grown daughters reside. She visits them often, especially now that her three-year-old granddaughter is in the mix. She lives in the Carondelet area and is a global traveler with a penchant for adventure.