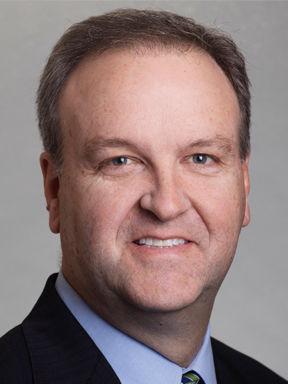 St. Louis County Executive Sam Page signed into law on Aug. 29 a bill that will set up a whistleblower hotline.
The legislation to hire an outside firm to operate a hotline was approved by the St. Louis County Council. The hotline will be set up for county employees, those who have contracts with the county and those who have bid or are bidding on a county contract.
Signing the bill is part of Page's commitment to restoring trust in government.
"The hotline will be operated by a third party so those with a tip feel they can step up without being called out," Page said.
The whistleblower bill was sponsored by Councilman Tim Fitch.
The county's director of administration will now begin the process of hiring a company to operate a 24-hour hotline and allow for tips via phone, fax or email.
Reports received through the hotline will be investigated by both the County Council's Ethics Committee and the director of the Department of Administration.