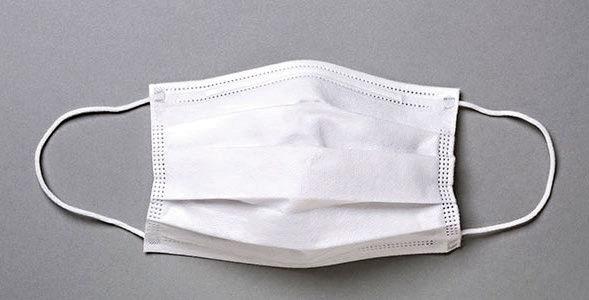 One week after the World Health Organization declared a "global health emergency," health professionals in the local area are monitoring the situation closely to prevent an outbreak of the dangerous coronavirus here.
Dr. Aamina Akhtar, an infectious disease specialist at Mercy Hospital South in South County, said she is in general agreement with the Centers for Disease Control in Atlanta. The CDC said the immediate risk for the American public is relatively low.
"The risk is low," said Akhtar. "There is an increased risk for those Americans who travel a lot, and for those who have traveled to China where the coronavirus originated," said Akhtar. "We know there is a lot of concern in our area about the spread of this virus."
Akhtar said one indication of that concern is a run on protective face masks at St. Louis area drug stores and other supply outlets. She said buying the masks makes sense for wearing in emergency rooms and for frequent air travelers, especially those who are going to, and coming from, Southeast Asia.
Robert Foster, executive director of the World Affairs Council of St. Louis, returned from Beijing last week after traveling to China for the Lunar New Year and Spring Festival. The West County resident said no passengers were without masks on the way back to the United States.
"On the flight to Hong Kong, and then from there to Chicago, everybody wore masks," said Foster. "Obviously, no one wants to take chances with getting this disease. In Chicago, we were checked for elevated body temperatures when we de-planed. Precautions are being taken.
"My personal opinion is that we will see some cases show up in St. Louis as in other cities in America," added Foster. "I think officials are doing a good job to catch people right away if they might have it, and to quarantine them until the potential danger period is over."
Foster said he was one of the last U.S. visitors out of Beijing. He said there were only six rooms occupied when he left the Xijiano Hotel, which he said has hundreds of rooms.
"I was worried about getting out," said Foster. "Flights in and out of China were being canceled, cities are being quarantined.
"The anxiety level is very high in China right now," added Foster. "The rumor mill is in high gear, and one of the rumors is that America is responsible for the virus starting. So, that was certainly a reason for me to leave."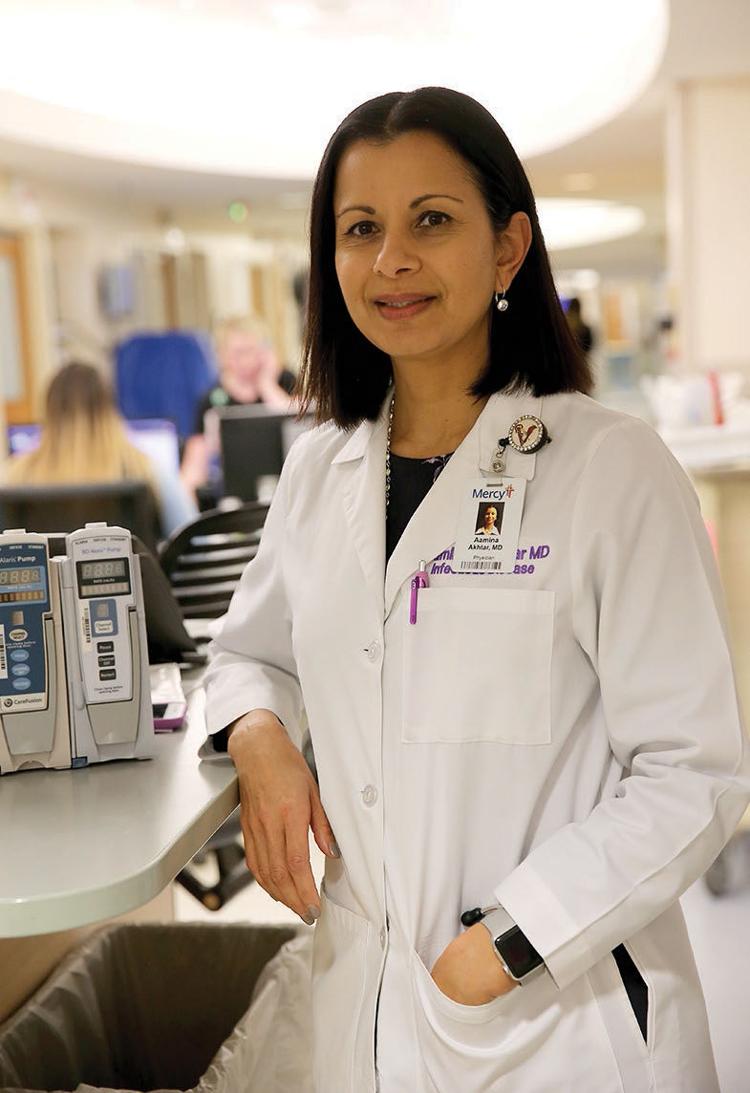 Origins Of Coronavirus
Coronavirus is a new virus strain with no targeted drug to treat it and no vaccine against it. Experts say it may have been contracted from meat in an open air market in the central Chinese city of Wuhan.
"The current hypothesis is that it was contracted from bats by snakes, then the snakes were purchased in a market for consumption," explained Akhtar. "It's all open to question. The Chinese have different diets for sure. The Chinese have reacted swiftly to the problem. I don't think they should be criticized.
"Again, I think the risk to Americans is low," Akhtar emphasized. "At the same time, absolutely, this could change. This is something unprecedented and nature can be unpredictable. That's why this is being watched so closely internationally."
Dr. Kevin Journagan, the medical director for the Emergency Room at Mercy Hospital South, said any patients that come in for emergency services for respiratory ailments are automatically asked if they traveled recently.
"If a viral test would show that a patient possibly has coronavirus, we have a plan in place that we would put into action," said Journagan. "We are not requiring patients in the waiting room to wear masks, but we always encourage it to aid in stopping the possible transmission of illnesses."
Infectious Disease Specialist Akhtar said common influenza strains are probably more of a concern now locally and nationally for Americans.
"The numbers right now are showing a 3% mortality rate for those contracting coronavirus," said Akhtar. "We are talking about a 10% mortality rate for the common flu. That should be the big concern right now this time of year.
"I am telling people that coronavirus is not even in the top 10 of things that I am worrying about," added Akhtar. "The world is reacting quickly to this and medical personnel are taking steps to quarantine carriers appropriately if a danger is presented."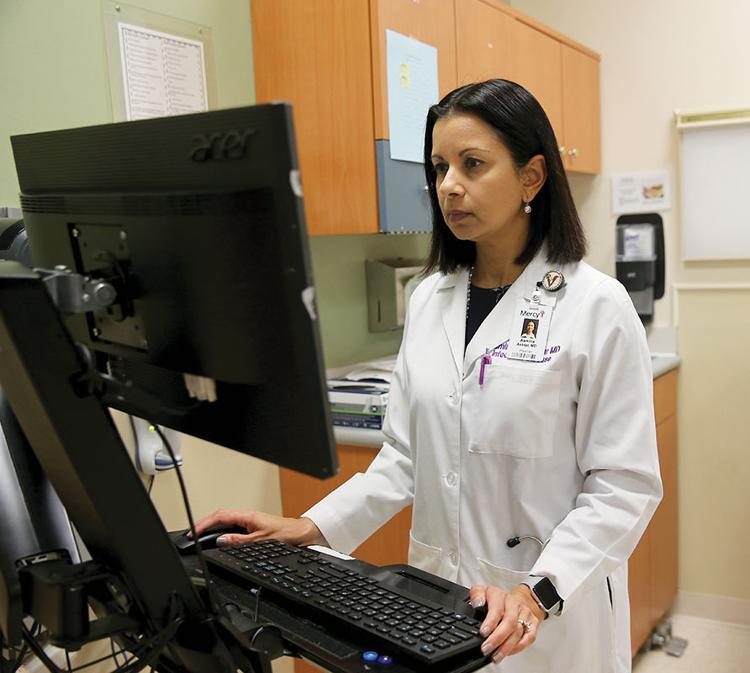 County's Response
Sarah Dayley of the St. Louis County Health Department said her office is in contact with the CDC every few hours with regard to the "evolving situation" with coronavirus. She said posts about the situation are going up on the county website regularly.
Dayley said the county is now issuing precautions similar to flu advisories:
Wash your hands often for at least 20 seconds with soap and water.
Avoid touching your eyes, nose, and mouth with unwashed hands.
Stay home when you're sick.
Cover your mouth when you cough or sneeze with a tissue, and throw the tissue in the trash.
Clean and disinfect all frequently-touched objects and surfaces.
"Although St. Louis Lambert Airport is not under our jurisdiction, we are monitoring activities at St. Louis Spirit Airport," said Dayley. "We are asking them to follow guidelines with regard to any international flights. If anyone complains of feeling sick when de-boarding, they need to be checked out according to plan."