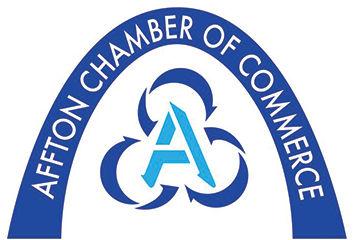 The Affton Chamber of Commerce will join other area chambers for a legislative update luncheon on Thursday, July 11, 11:15 a.m., at Orlando Gardens Banquet Center, 4300 Hoffmeister.
Local elected officials will speak about the legislation that was passed this year that affects business owners and residents in St. Louis County.
Invited to attend are: State Sen. Scott Sifton, 1st District; State Rep. Doug Beck, 92nd District; State Rep. Bob Burns, 93rd District ; State Rep. Jim Murphy, 94th District; County Councilwoman Lisa Clancy, 5th District ; and County Councilman Ernie Trakas, 6th District.
The cost is $18 for chamber members, $23 for non-members. Please register by July 5 at afftonchamber.com.