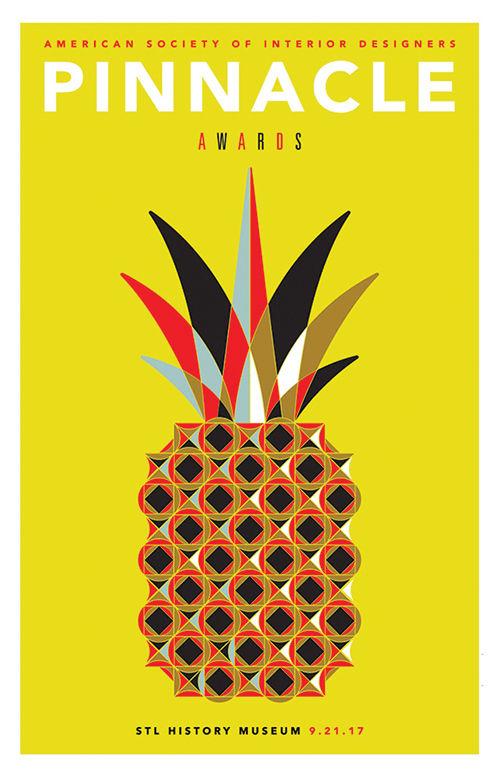 Laumeier Sculpture Park will present "Carlos Zamora: cART," a project to commission Cuban-born, St. Louis-based illustrator and graphic designer Carlos Zamora to retrofit the park's golf carts.
An opening reception with cocktails and conversation with the artist is Thursday, July 25, 6 to 8 p.m., at Laumeier, 12580 Rott Road in Sunset Hills. Zamora will discuss his portfolio of work and the history of Cuban poster design. This event is open to all ages and is free.
Carlos Zamora: cART
Golf carts play a pivotal role in how Laumeier staff crisscrosses the campus, shuttling colleagues and checking on sculptures, and interacting with visitors. Zamora will create three unique artworks by enveloping the carts in printed vinyl wraps, sculptural frameworks and ornamentation inspired by a variety of sources such as Cuban car culture, nursery rhymes, history and politics.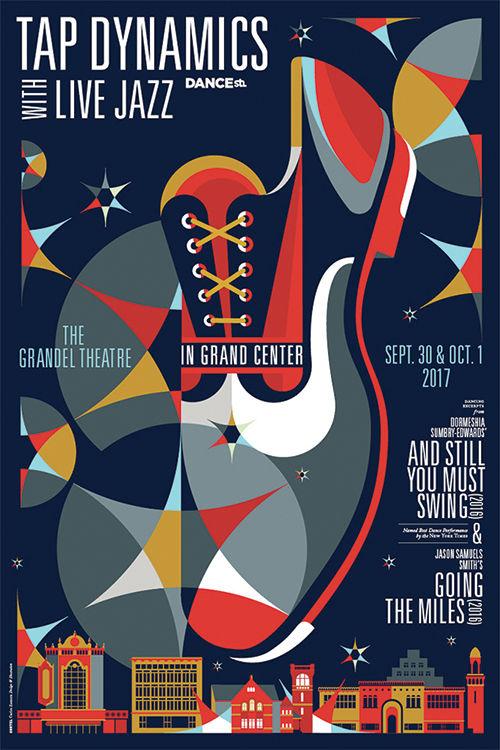 About the Artist
Carlos Zamora was born in 1978 in Havana, Cuba, and graduated from Havana Design Institute, Cuba in 2000. In 2004 he immigrated to Quito, Ecuador, and arrived in the United States in 2006.
His early professional endeavors in Cuba included The Office of Historical Restoration for Old Havana, Alicia Alonso's National Ballet of Cuba, Casa de las Américas, Union of Writers and Artists of Cuba and cigar company Habanos S.A. Between 2000 and 2004 he served as art director for magazines including Opus Habana, Gaceta de Cuba, Anales del Caribe, Cuba en el Ballet and Conjunto.
Zamora has worked as a designer at Fleishman Hillard, St. Louis and Kiku Obata & Company, St. Louis and is now creative director at Express Scripts in St. Louis. He is a former president of AIGA, St. Louis Chapter and serves as a brand chair on several boards.
His illustrations have been published by the New York Observer, The Boston Globe, Ad Age, American Lawyer, The Wall Street Journal, Alive, and St. Louis Magazine. His work has been included in American Illustration 34, 3x3 Illustration Annual No.12, and Society of Illustrators 58th. Communication Arts featured his work in the Typography and Illustration Annuals 2017.