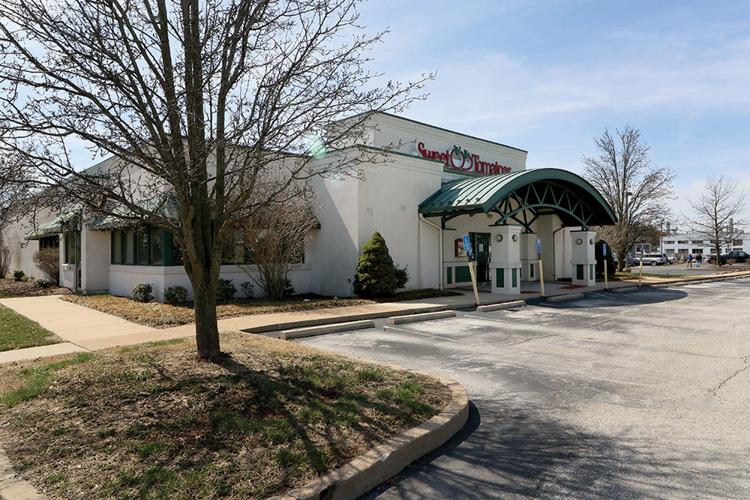 A special use permit request to construct a new, stand-alone car wash at 9846 Watson Road was denied by a 6-2 Crestwood aldermen vote on April 9. Board members first denied the same petition on March 26, but before the end of the same meeting voted to reconsider the matter at the next board meeting.
Brite WorX Carwashery representatives presented thorough site plans for the proposed business, which would have required demolishing the 18-month-vacant Sweet Tomatoes restaurant building at the site. A Brite WorX representative said they would have hired 12 part-time and full-time employees.
Board members also evaluated a traffic study, sound study, lighting plan and landscaping drawings submitted by the petitioner, along with a new pro forma completed by Crestwood City Planner Adam Jones.
Crestwood resident Ken Lange asked board members to not support a car wash at that location, saying he didn't believe a car wash complemented the city's comprehensive plan for the concept of a major street artery.
"I am passionate about seeing Crestwood be the best it can be, especially in growth and potential. Crestwood used to lead economic development for the entire St. Louis County," he said. "A car wash is a fine use, if placed in the right location."
Lange, citing that the proposed location was wedged between Red Lobster and the fully occupied Sherwin-Williams retail plaza, said he believed the vacant property should be used toward more competitive, high-quality uses for the busy corridor.
The parent company to the local petitioners, Wallis Companies, already owns the On The Run convenience store in Crestwood at 9950 Big Bend Blvd., which includes a car wash.
Several board members, such as Mimi Duncan and Richard Breeding, said they visited other Brite WorX locations, confirming they were impressed with the company's modern, professional execution. However, Alderman Jerry Miguel presented a video clip and photos he had taken at the Brite WorX in Columbia, Illinois, saying he believed the operating noise level to be annoying for anyone near the business.
Duncan indicated the Brite WorX car washes in the other locations were placed in quite different, less residential locales. She added she thought Crestwood representatives should have patience regarding this particular vacant property and wait for a more suitable use.
"I enjoy a good car wash, and would love to have one closer," said Alderman Justin Charboneau. "But I have to step back and evaluate this situation on behalf of the community as a whole.
"We are a business-friendly city, but I just don't think this location for this particular business fits our comprehensive plan."