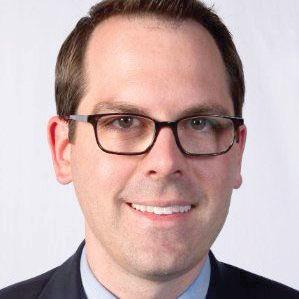 A Cole County Circuit judge has ruled in favor of the Affton Fire Protection District regarding a lawsuit brought by the city of Crestwood in 2017.
The suit between the fire district and Crestwood officials was over an easternmost part of the city annexed by Crestwood in 1997 — basically the area considered Ward 3 near Grant' Farm.
Crestwood's suit, filed on May 24, 2017, argued that it is unconstitutional to require the city to continue paying the fire district for a service area that's been part of Crestwood for 20-plus years. Crestwood has its own fire department, but under a law established by the St. Louis County Boundary Commission a fire district continues to serve in an area that was annexed.
Crestwood Mayor Grant Mabie said the city's aldermen on Jan. 8 authorized the municipality's attorneys to file an appeal.
"This situation was enabled by an unconstitutional, special law, and there's no reason that any case in St. Louis County should operate differently than in other counties across Missouri," said Crestwood City Administrator Kris Simpson.
Simpson said the judge recently had asked for legal briefs from both entities, and then adopted Affton's brief as his ruling on Dec. 12.
Simpson said that for 2018 the city paid $556,000 to the Affton Fire District for the area serviced by the district. He said that initial annual payments were $125,000 to $130,000 when the annexation first occurred.
Simpson said Crestwood officials at the time of the 1997 annexation believed the fire district payments to be reasonable, but had no way to know those rates would be increased nearly five-fold. He also said Missouri standards typically follow a five-year transition period after an area is annexed, during which the acquiring entity pays a decreasing rate over five years before payments cease entirely.
More coverage will follow regarding the details of this lawsuit.