Times & Word Weekly Update Contest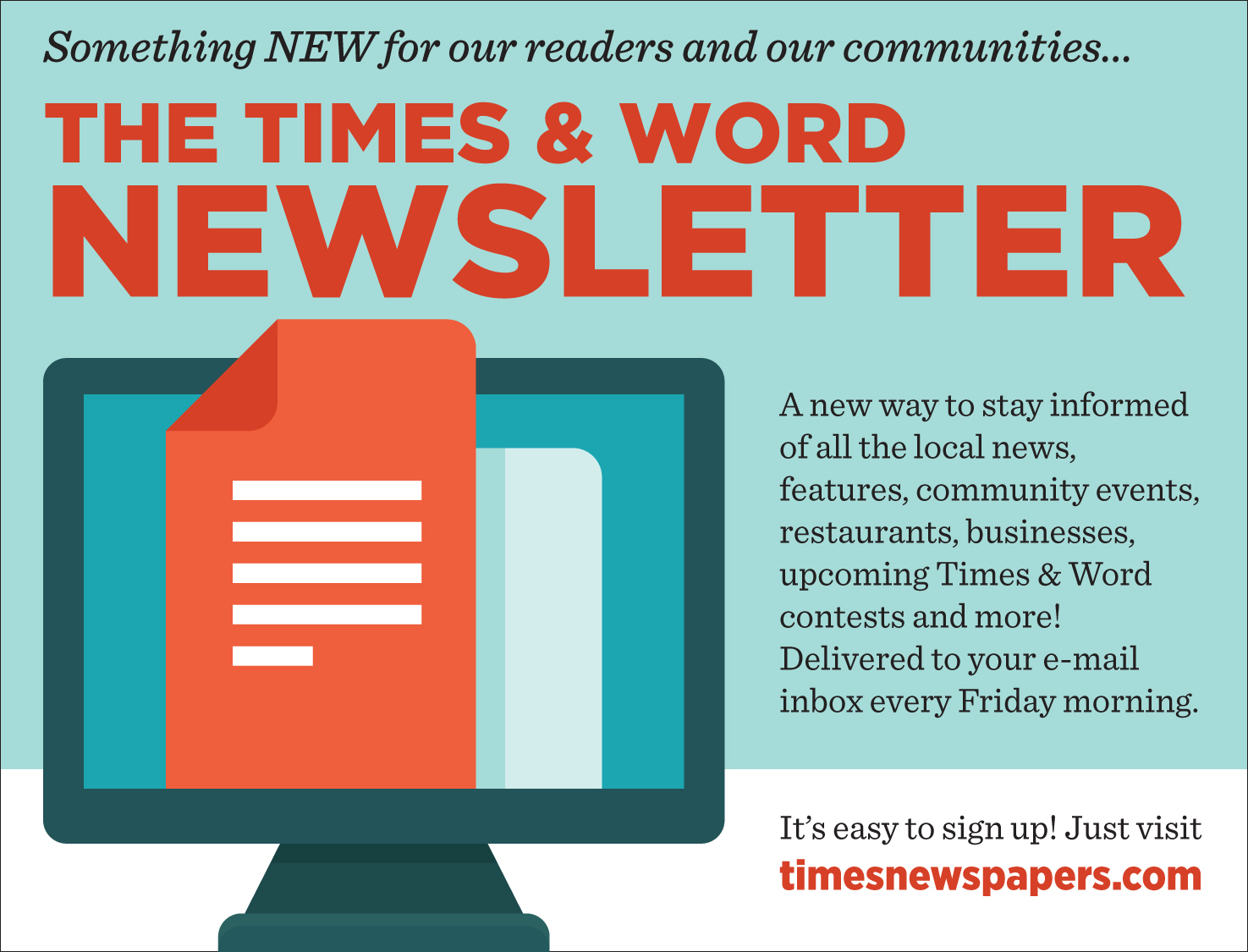 To celebrate the official roll-out of our weekly e-mail newsletter, we at the Times and Word newspapers have decided to reward our readers with a chance to win Gift Cards, good for feature films and snacks at a theater near you!
Beginning the first Friday in December 2019, enter to win movie Gift Cards for the holiday movie season!
Here's how it works:
1. If you haven't already, sign up for our e-mail newsletter to receive important local news, information about events, local business & restaurant news, deals and specials from all three of our newspapers (Webster-Kirkwood Times, South County Times and the West End Word)
     - To sign up, simply go to the home page of our website, www.timesnewspapers.com and look for the pop-up, OR enter your e-mail address under "Get the Scoop!" (screenshot below)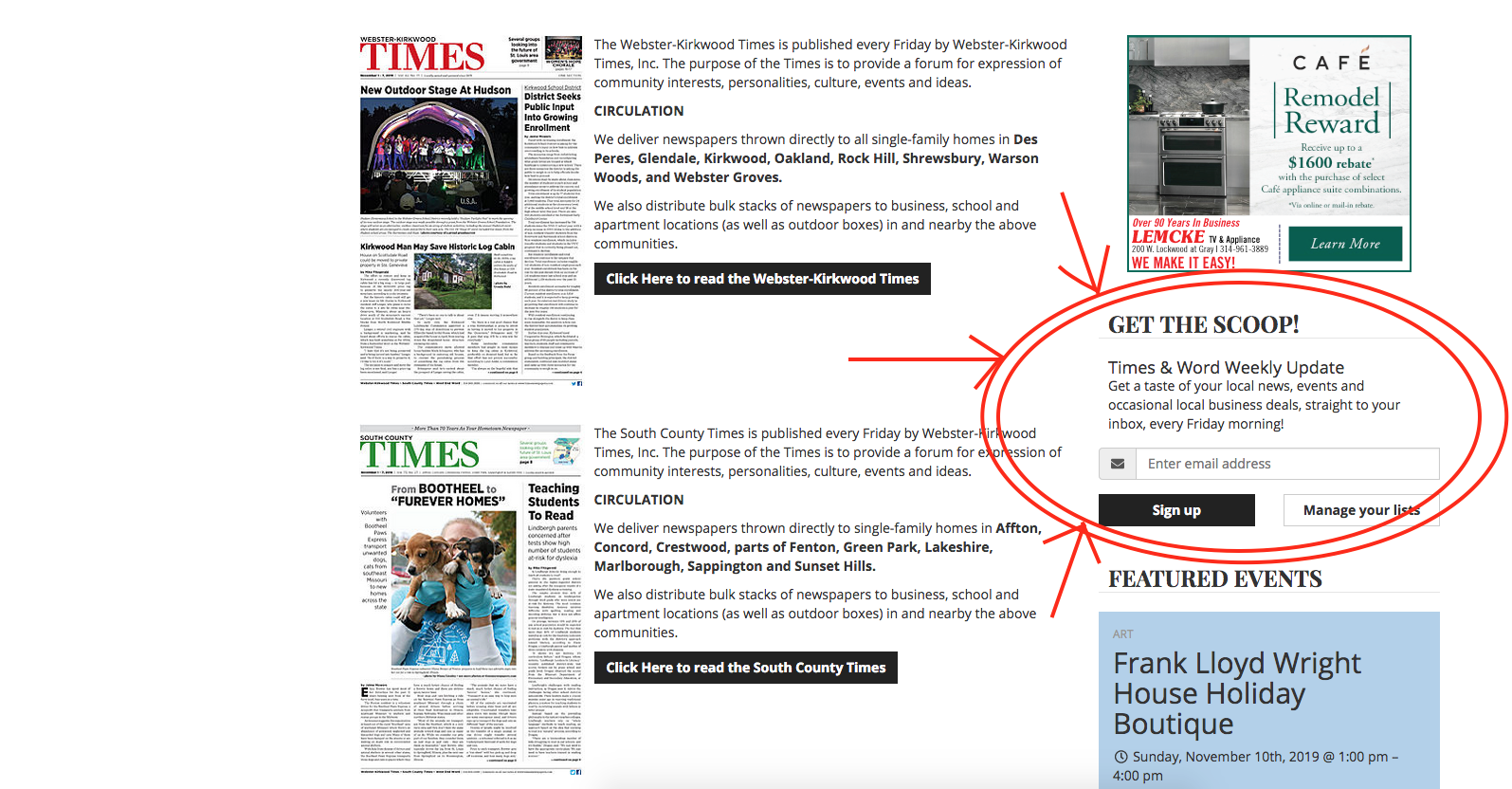 2. Clues needed to win the contest will be provided in our e-mail newsletters during the month of December. Make sure you sign up now!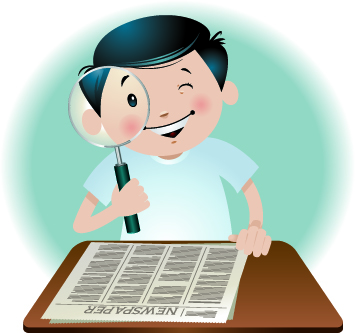 3. The ANSWER to the Clue will only be found in an article or advertisement in our print newspaper edition, either in the Webster-Kirkwood Times, South County Times or West End Word. (The specific newspaper edition will also be specified in the newsletter.)
*** If you do not currently receive a physical copy of any of our papers delivered to your home...
Click Here for maps to all of our store-stack locations where you can pick up a copy for free, stocked every Friday!
4. Once you find the answer to the Clue, you must submit the answer and the page # where you found it via our online submission form before the following Tuesday by 2:00 p.m. In order to be eligible, entries cannot be accepted after 2 p.m. All correct submissions will be entered into a drawing for the movie Gift Cards. ** Only 1 entry per e-mail address!
Contest Deadlines:
December 6th Contest --- Due by Tuesday, Dec. 10th at 2 p.m.
December 13th --- Due by Tuesday, Dec. 17 at 2 p.m.
December 20th --- Due by Tuesday, Dec. 24 at 2 p.m.
December 27th --- Due by Tuesday, Dec. 31 at 2 p.m.
- Click Here for the Contest Submission Form
5. The winner will be drawn on the Wednesday following the release of the Clues, and the contest winner will be notified by Wednesday afternoon.
    In order to receive prizes, contest winners must come to our offices in person. No prizes will be sent in the mail.
      Webster-Kirkwood Times, Inc.
      122 West Lockwood Ave., Floor 2
      Webster Groves, MO 63119
More Details:
- Each winner will receive (1) movie Gift Card, good for feature films and/or snacks at a movie theater near you.
*** By entering the contest, winners give their permission to have their name, photo and the city where they live to be published in an upcoming issue of the newspaper, on our website, social media and/or in an upcoming e-mail newsletter. Please be aware that we will never sell or share your information outside of our publications.
- For further questions, please e-mail us at contests@timesnewspapers.com or call 314-968-2699.