Friday, August 23rd, 2019
The Big Picture
A friendly paleontological specimen of Tyrannosaurus Rex welcomes students back to school in Glendale.
Read these stories and more in the August 23rd issues of the Times and the West End Word!
Get Out And Enjoy the Day! (Maybe Stay Overnight)
Read all about the unique and scenic locales to visit within just a short drive from St. Louis!
Pick up our special Day Trips & Overnights section, in both the Webster-Kirkwood Times and South County Times.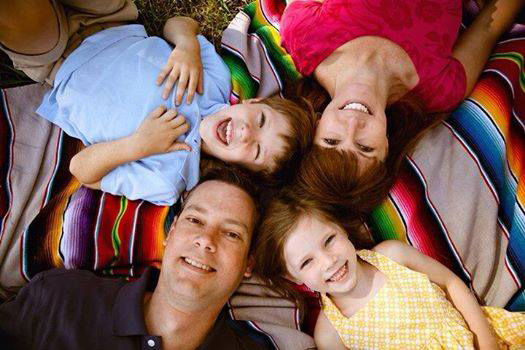 Mitch Murch with his late wife, Cathy, in a fun family portrait. The couple's two children, Mary Claire and Mitchell, were 8 and 10 respectively when they were killed by their mother on July 30, 2012. • Photo courtesy of Mitch Murch
"We Need To Get People Talking" Mitch Murch has become a mental health advocate following the tragic deaths 7 years ago of his wife and 2 young children.
Kirkwood School District To Honor "Mx." Title: Decision on hotly-contested gender neutral title draws criticism from parents.
Webster Groves Subaru To Relocate To Sunset Hills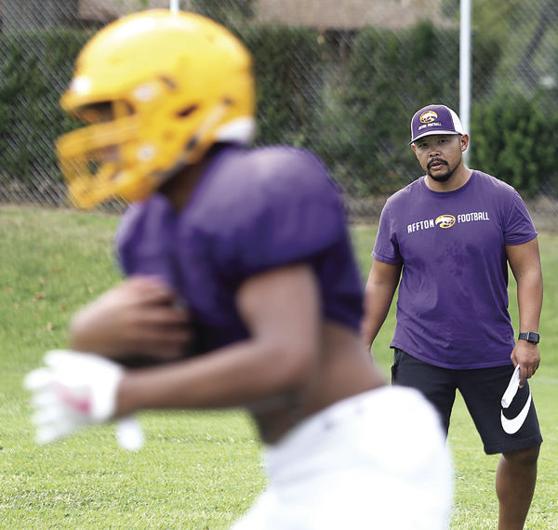 New Affton High School football coach Tony Muyco (right) surveys team practice. Muyco is Affton's eight head coach since the position was created in 1957. • Photo by Ursula Ruhl
Affton School District: New Football Coach To Focus On Team Chemistry 
Resurrection Cemetery: Affton Residents Seek Barrier Between Homes, Planned Development 
Fenton Board of Aldermen vs. Fenton Board of Adjustment: Legal action filed over disagreement about private developer's special request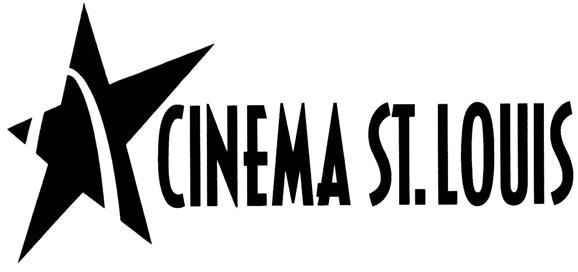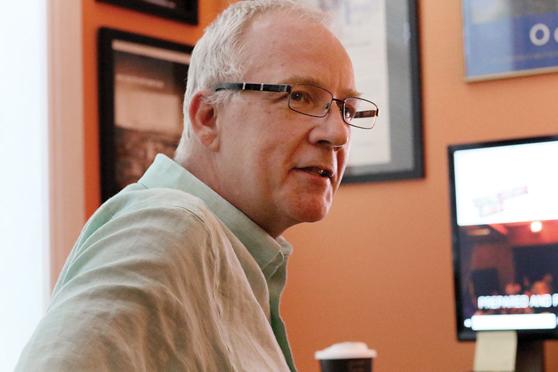 "As a young geek teenager, I thought, 'this is magic. This is the greatest thing in the world. I want to do this.'"— Chris Clark, Cinema St. Louis artistic director.
Cinema St. Louis: A night of cinema & cuisine to honor Cinema St. Louis Artistic Director Chris Clark

 

Fields Foods Opens Third St. Louis Location In Central West End

Major League Soccer Franchise Coming To St. Louis
Click each date below to see what events are coming up! Click here to go to our Community Calendar webpage.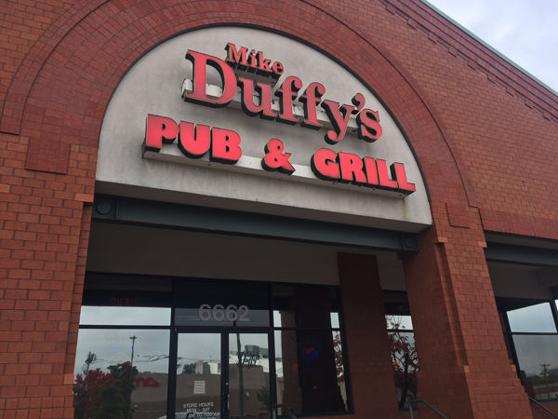 6662 Clayton Rd, St. Louis, MO 63117 - Open every day except Sunday, from 11 a.m. - 1 a.m.
Find yourself a table or a booth at the famous Mike Duffy's Pub & Grill in Richmond Heights, and enjoy a burger or a pizza in a fun neighborhood atmosphere!
While you're there, you can pick up a copy of the West End Word off our rack and learn more about your local businesses and events happening around the city!
Each week we will feature one of several hundred locations where we deliver Webster-Kirkwood Times, South County Times or West End Word newspapers. Visit one of these locations and pick up a copy for free every Friday!
(West End Word is delivered to most locations by Wednesday afternoon every other week)
Please remember to support your local businesses and our advertisers!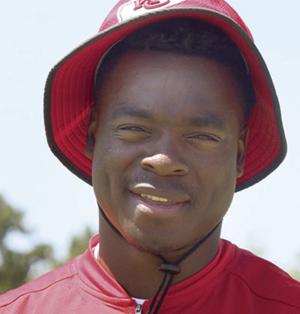 Jeremy Maclin
Jeremy Maclin's football career has come full circle. Maclin, a 2006 Kirkwood High School graduate, recently moved back to St. Louis after an eight-year career in the NFL. Read more  
"I had one of my students on the first day say, 'This doesn't even seem like school,'" said Kara Siebe, director of the Thrive Entrepreneurial Incubator. Read more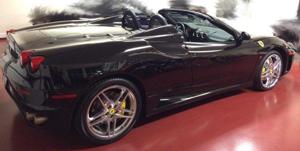 Sunset Hills Police have recovered this 2007 Ferrari 430 Spyder, which was stolen from a Sunset Hills home earlier this week./photo provided by the Sunset Hills Police Department
The $200,000 Ferrari that was stolen in Sunset Hills had been recovered by the time of the South County Times printing. Read more 
While a subdivision targeting the former Tower Tee property in Affton is off the table, another housing development is in the works for a neighboring piece of property. Read more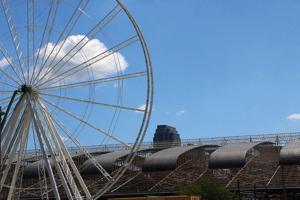 Work is almost complete on the new St. Louis Wheel at Union Station, a 200-foot-high Ferris wheel expected to be ready for riders by mid-October. |photo by Diana Linsley
The Arch will soon be sharing the city's skyscape with the bright lights of one of the country's largest Ferris wheels and the once-shuttered Union Station is being transformed into a two-story aquarium that will be home to thousands of animals. Read more
As of 7 a.m. on Saturday, Aug. 3, ambulance service in University City is officially back under city control after several years of outsourcing. Read more